Build your own
WordPress Website
Do you need an easy-to-manage and smart looking website? Would you like to learn more about web design? In this course I give you a step-by-step guide to creating your own website from scratch using WordPress.
MODULE 1: WP INSTALLATION
Get your domain and hosting sorted
Connect to FTP
Secure your website with a SSL Certificate
Install and Configure your WordPress
Basic Sections of your website
Get familiar with WordPress Dashboard
MODULE 2: SET UP YOUR THEME
Choose your theme
Theme installation
Plugin installation
Install Demo content
Customise your theme
MODULE 3: CREATE YOUR PAGES
My Web Design tips
Edit your pages using Elementor
Edit pages for mobile and tablet
Create pages using Gutemberg (the default WordPress editor)
Create posts categories and blogs
Create menus and admin users
MODULE 4: MAKE YOUR WEBSITE VISIBLE
Connect your website with Google Analytics and Google Search Console
Install and set up Yoast SEO
Configure your newsletter subscription and your contact form
Learn how to maintenance your WordPress.
Are you ready to make your website happen?
My mission is to empower you and give you the tools you need to create a website that you are proud of and that works for you and your clients/customers.
Once you've signed up, you can start whenever you're ready and go at your own pace. You can access the online course for up to 6 months and benefit from my continued guidance through personal email support.
The course is easy to follow and it can be completed in less than 10 hours if you want to do it all in one go!
You learn how to be practical immediately: Learn the basics quickly and get started with your new website right away. I don't obsess over unnecessary theory, I know you want to get started quickly, so I'm all about practical tips.
You will be reassured along the way: Receive personal guidance from me and learn as you go. I love learning about your challenges and helping you succeed.
You can finally understand the technical side: Be confident in understanding the basic technical requirements needed to manage a website. And if you're still unsure – you can ask me for advice for up to 6 months after you purchase the course.
You will become self-sufficient: Learn how to edit text, add images and maintain your website. Then teach your colleagues how to do the same!
You will use data smartly: Understand how to analyse data from your website and learn more about your customers. Make data-driven decisions to improve your business outcomes.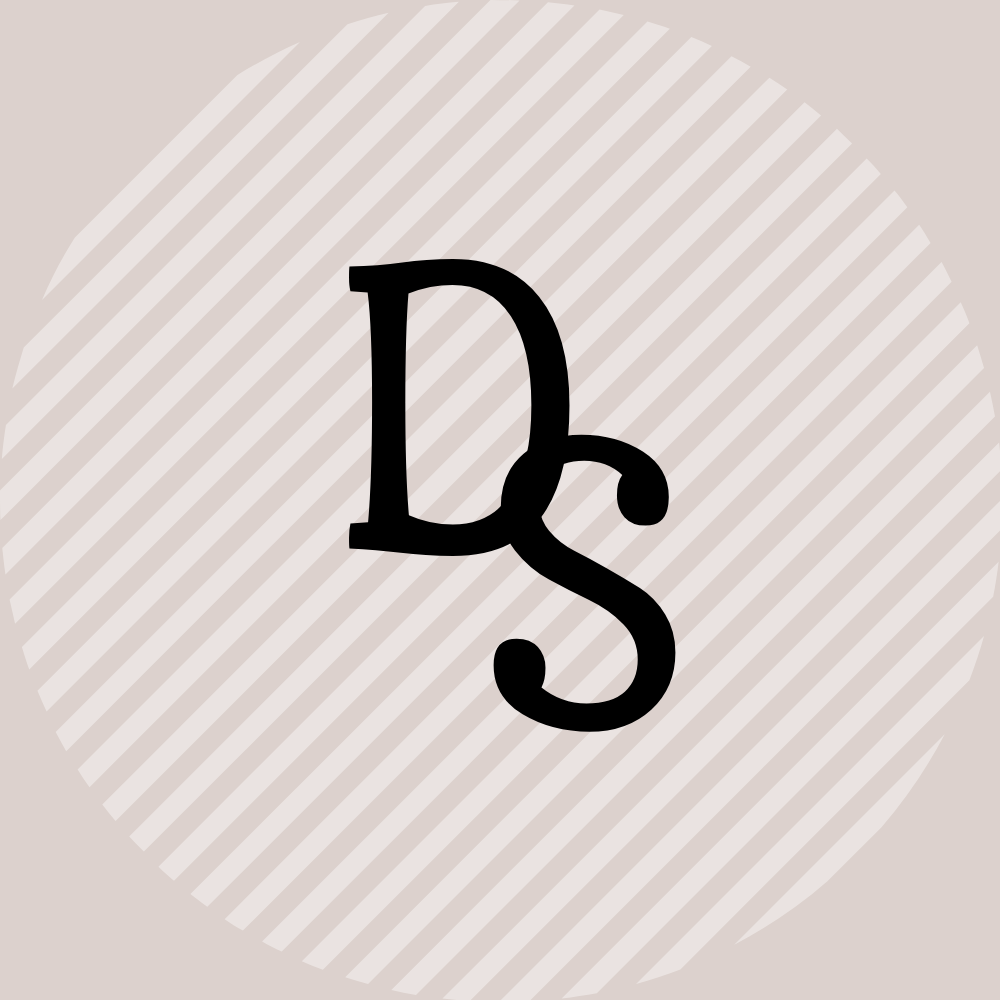 Nash Gierak, Defying Space
Even as someone who is fairly tech-savvy, I always found the prospect of creating a WordPress site fairly intimidating! Julia took all the guesswork out of this for me with her detailed and easy-to-follow course. I can't thank Julia enough for her impeccable communication, going above-and-beyond to help me get my business online! This course is genius, and so needed! I am so pleased with the results.
Will I use WordPress.org or .com?
This course uses WordPress.org. This platform is installed in your hosting and it gives more freedom to add functionalities to your website. You can find more information about WordPress.org in this article.
Do I need to pay to use WordPress?
WordPress.org is open source, which means that is free. What you need to pay is for the hosting where you will install your WordPress.
Do I need a hosting and domain name?
Yes, but in this course, I will guide you how to get them with very economical options.
Do I need any knowledge of coding?
No, you don't need any knowledge and will build your website without using code.
How do I access to the course?
Once you sign in into the course you will automatically receive an email with your login details. You can log in and do the course whenever you want. You will have access to the course for 6 months.
Do you have a refund policy?
I am sure that you will love the course, nevertheless, a full refund can be given within 48 hours of signing up.