If you want to build a business that stands out, you need an outstanding website 
This package is for businesses that want a unique, vibrant website that is tailored for them. I would love to know about your business and create a website that represents you and allows you to connect with your dream clients.
Your website is where conversions happen. I create websites that generate trust and elevate your business. 
All bespoke packages includes a 60 min 1:1 session to show you how to self-manage your website and feel confident with that. You will also have 1 month support after the website was delivered.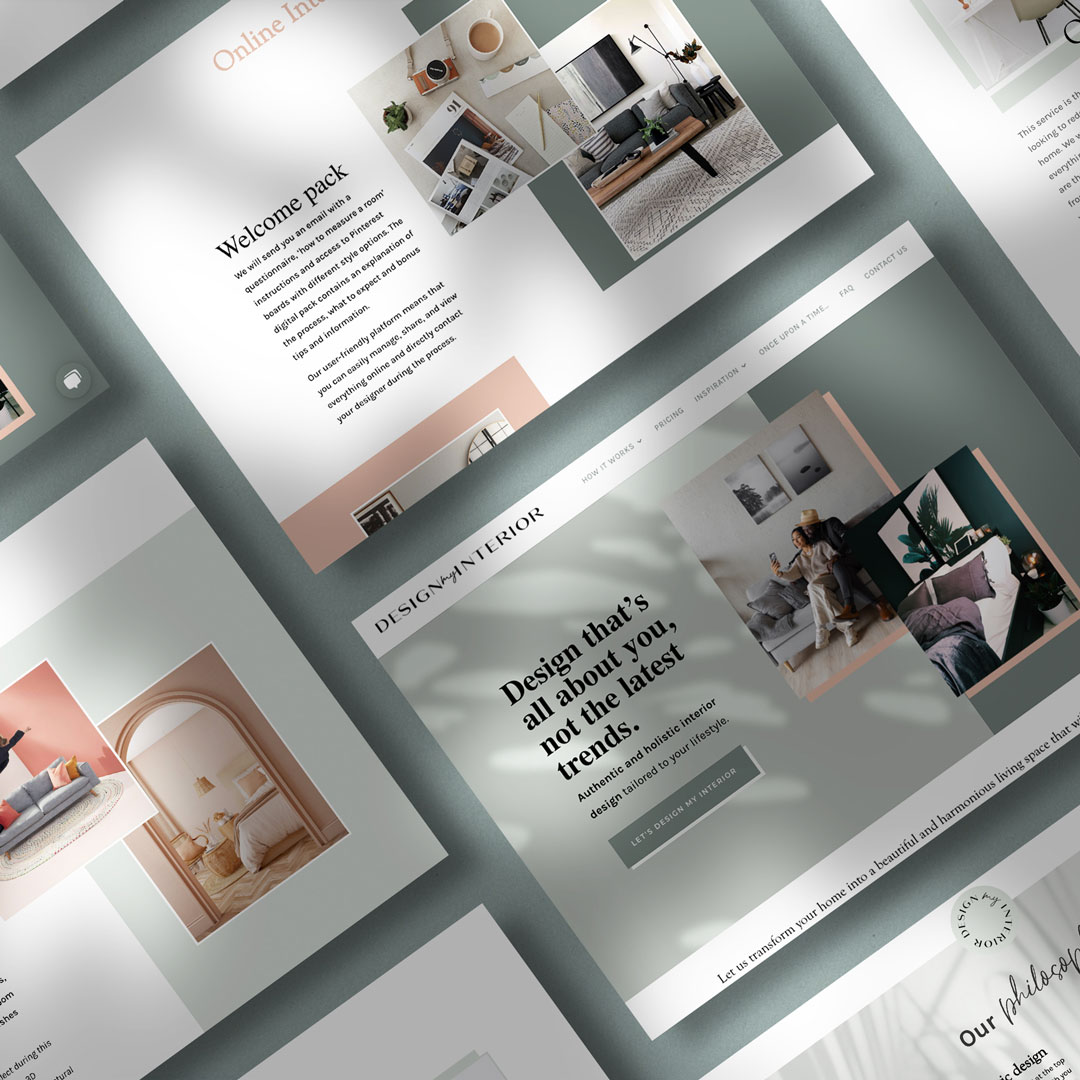 Bespoke Package
This package is for those who have a service business and want to connect with their dream clients.
For this package I work with WordPress hosted on a carbon neutral platform.
What is included?
Bespoke layout design
WordPress set up
SSL certificate set up
Search engine optimised (SEO)
GDPR compliant
Contact Form and social media integration
Up to 6 pages + 3 legal pages (For example Privacy Policy, Terms and conditions, etc…)
2 Rounds of Revision
60 minutes 1:1 session to learn how to manage your site
Ecommerce Bespoke Package
This package is for those that wants to have unique and vibrant Shopify store.
Elevate your store to create the best the best user experience to your customers while they are navigating your website.
What is included?
Bespoke layout design
Shopify store set up
Up to 10 collections or categories
Up to 10 products
Up to 5 content pages
Shopify payment / Pay-Pal setup
App installation & setup
Newsletter signup and social media links
Technical search engine optimisation (SEO)
60 minutes 1:1 session to learn how to manage your site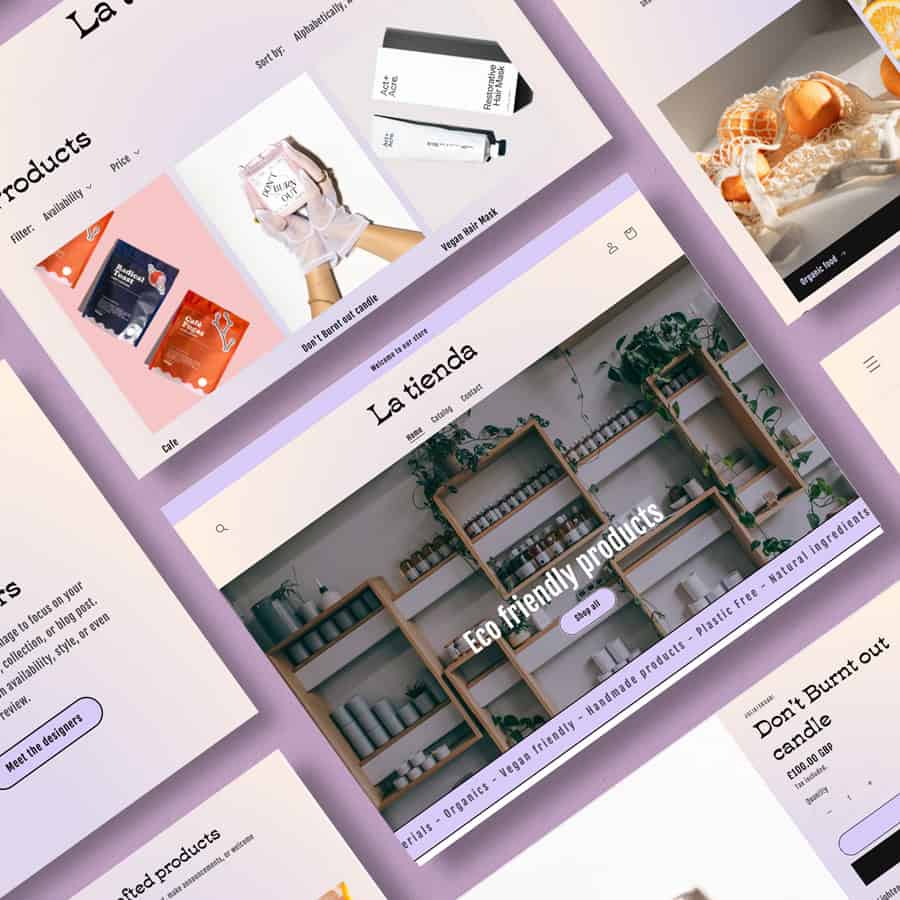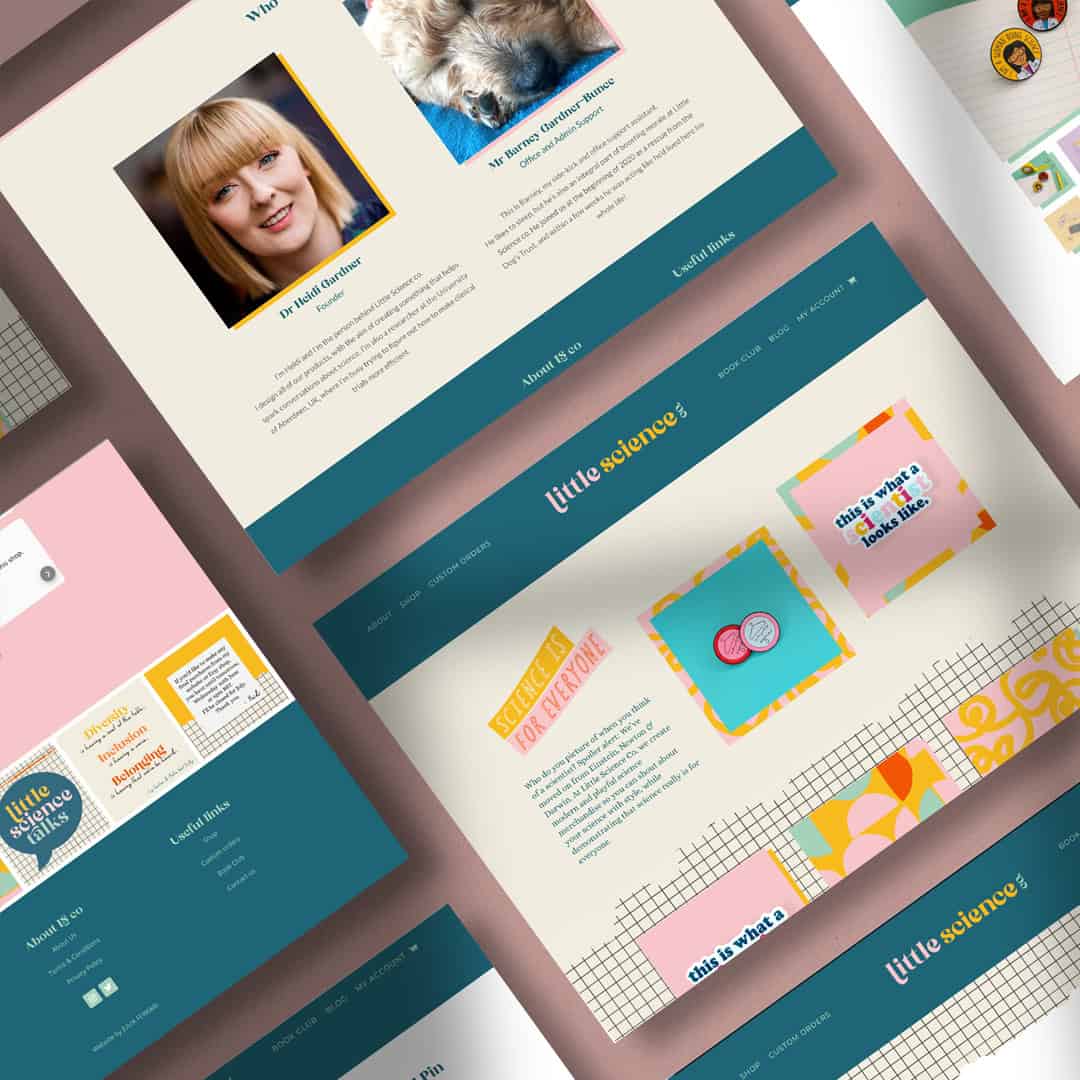 Branding and web design
If you are looking to make your business visually bold and vibrant, this package is for your.  We focusl on creating a branding that represents your business and atracts your dream client. 
What is included?
Bespoke website package
Concept Board
Primary and Second logo
Branding Elements
Font Pairing
Colour palette
Brand guidelenes
Social Media templates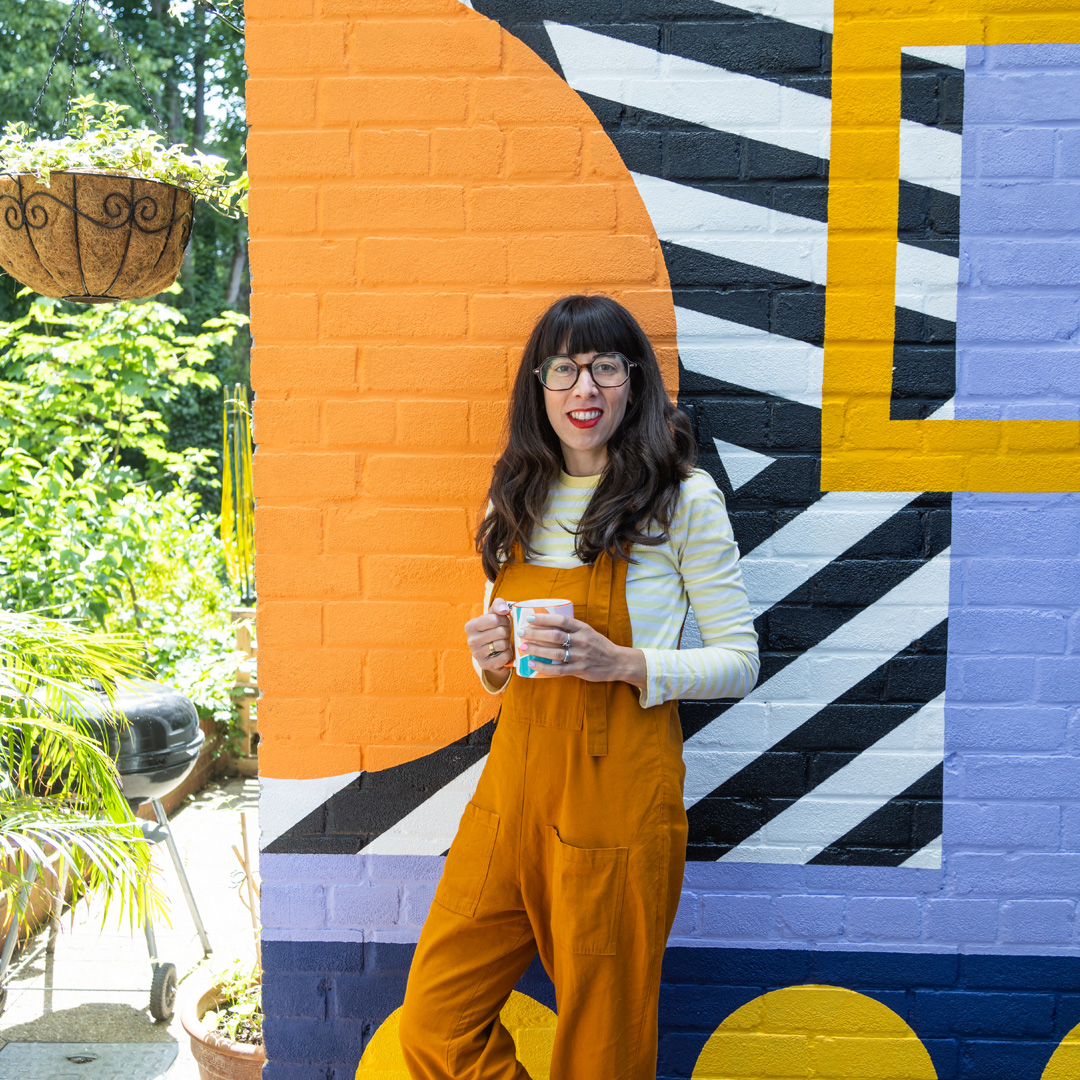 Working with me is for you if:
⚡️ You care about how your website looks and you want a website that stands out
⚡️ You want to have a bold and vibrant website and you feel that my colourful style match with your business
⚡️You care about having a website that is ran on carbon neutral platform
⚡️You are ready to commit on the process with me of designing or re-designing your website.
⚡️You feel that your website is an investment that your business deserves
⚡️You want to have an easy to self-manage website
Working with me is not for you if:
👎 You don't care about how your website looks, you just want something up and running.
👎 You are looking for a monochrome and minimalist website
👎 You don't care about selecting a platform that could impact on the environment
👎 You are not ready or you don't have time to commit on the process of designing your website
👎 You feel that investing on a website won't benefit your business
👎 You are looking for someone totally perfectionist, as I don't believe in perfection
The process and working with me
Working with me doesn't follow a rigid process, as each client is unique.
We team up to build a vibrant website that can really represent you and your business.
I have a lot of fun designing each website and for me it's very important to make this process enjoyable for both of us. I'm also a small business owner so I know how overwhelming it can be to deal with things that are outside of your expertise. I will come up with solutions and ideas to make your life easier.
1. Discovering and Strategy
Before starting, I will send you a questionnaire to learn as much as possible about your business and the things that you want to achieve with your website.
We will have our first call before I design the first mockups. We will discuss about you dream clients and make some plans to get more conversions through your website.
2. Designing
While I'm building your website I will show you some mocks and ideas to make sure I'm creating a website that you love. It's important to keep the process flowing. After I finish the website you will have 2 rounds of revisions.
3. Delivering your project
This is the most exciting part: making your new website live. After that you will have a 1:1 session with me where I will show you how to manage confidently your website. You will also have 1 months of ongoing support just in case you need some help while you are getting familiar with everything.

Clare Sale | The Financial Wellbeing Forum
Julia designed me a beautiful website that functions really well, and is simple to use and update. She is always on hand for me to ask questions to – even when they're really silly!I'd recommend Julia to anyone wanting a website built for their business – she's fantastic, and her work is great.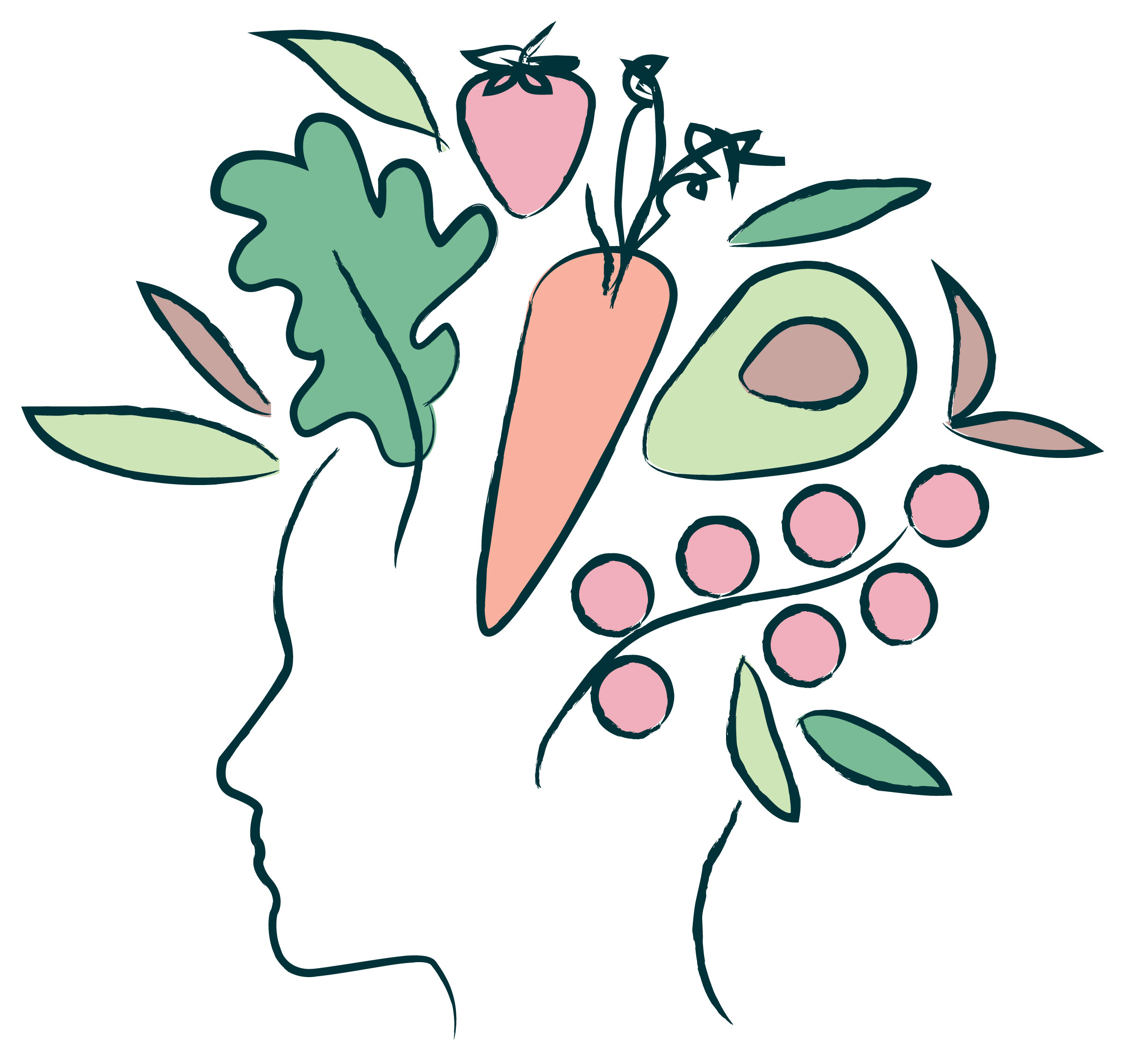 Josie Buck The Mindful Cook
Julia was able to take my new brand design and long list of website requirements and turn them into a beautiful website. She patiently handled all of my lengthy feedback and carried out all of my requests with speed and skill. I really couldn't be happier with the outcome and would thoroughly recommend Julia to build you a beautiful website that works for your business.
Let's make your website happen
You want to know a bit more about my services, ask about your website? All the questions are welcome.