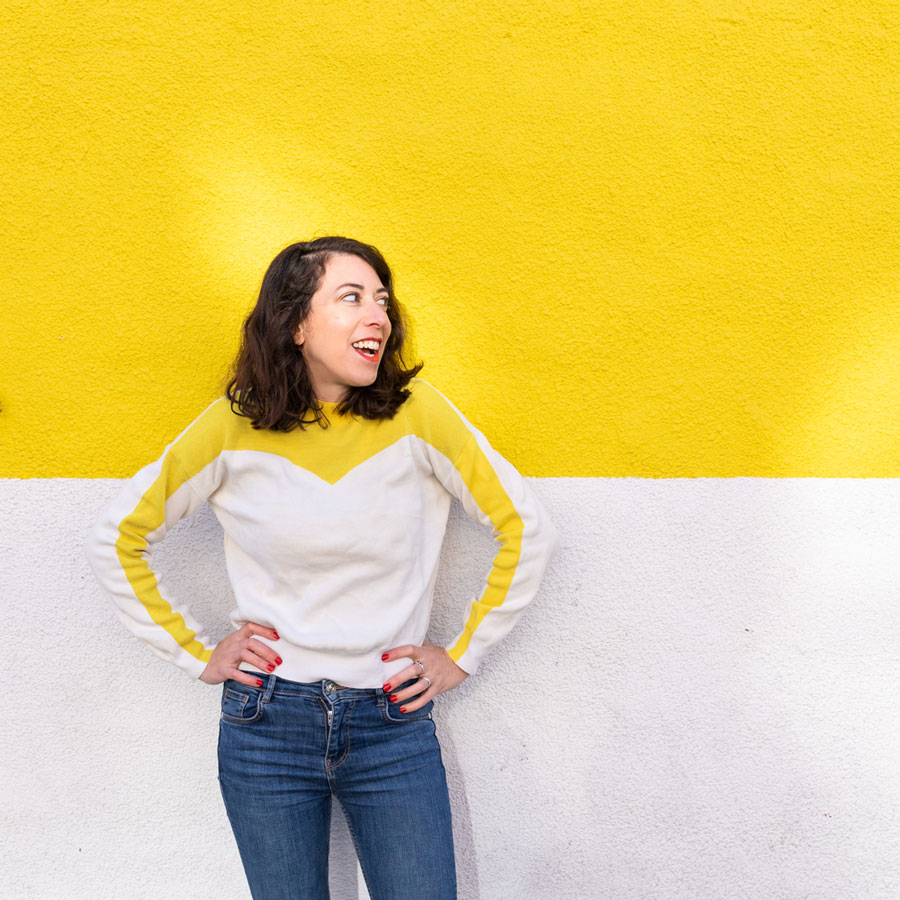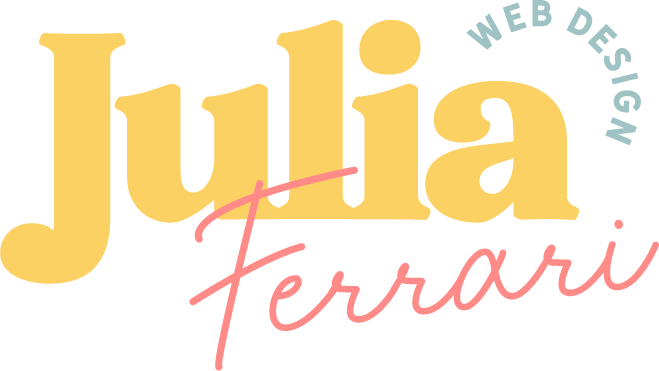 Bold and Vibrant Websites
Investing in your website is important and I'm not just saying that. Your website works hard for you 24/7, so by creating and building your perfect website you can feel confident that it will connect with your ideal client or customer.
Many design agencies try to be experts at too many things – I'm different. I'm here to guide you and provide you with simple options and choices that will make a big impact. You don't have to worry about feeling overwhelmed or bamboozled by tech jargon.
Every website I create is built so you can manage it yourself going forward and be in control of making your own updates.
Already have a website? Great! I can transform your current website and make it something you can be really proud of.
My offer is simple; I can create a self-managed website for you OR teach you how to create it yourself.
Web Design
I can work with you to create a stand-out website for your small business. This can be a blog, an online store, a magazine or a smart customer-friendly website.
1:1 Session
Would you like to manage your website for yourself? Sign up to my personal 60 minutes coaching session to give you all the tools and tips to be self-sufficient.
Online Course: Build your own website
Do you need an easy to manage and smart looking website? Would you like to learn more about web-design? In this course I give you a step-by-step guide to creating your own website from scratch using WordPress.
Helping freelancer and small business to create bold and vibrant websites

Clare Sale | The Financial Wellbeing Forum
Julia designed me a beautiful website that functions really well, and is simple to use and update. She is always on hand for me to ask questions to – even when they're really silly!I'd recommend Julia to anyone wanting a website built for their business – she's fantastic, and her work is great.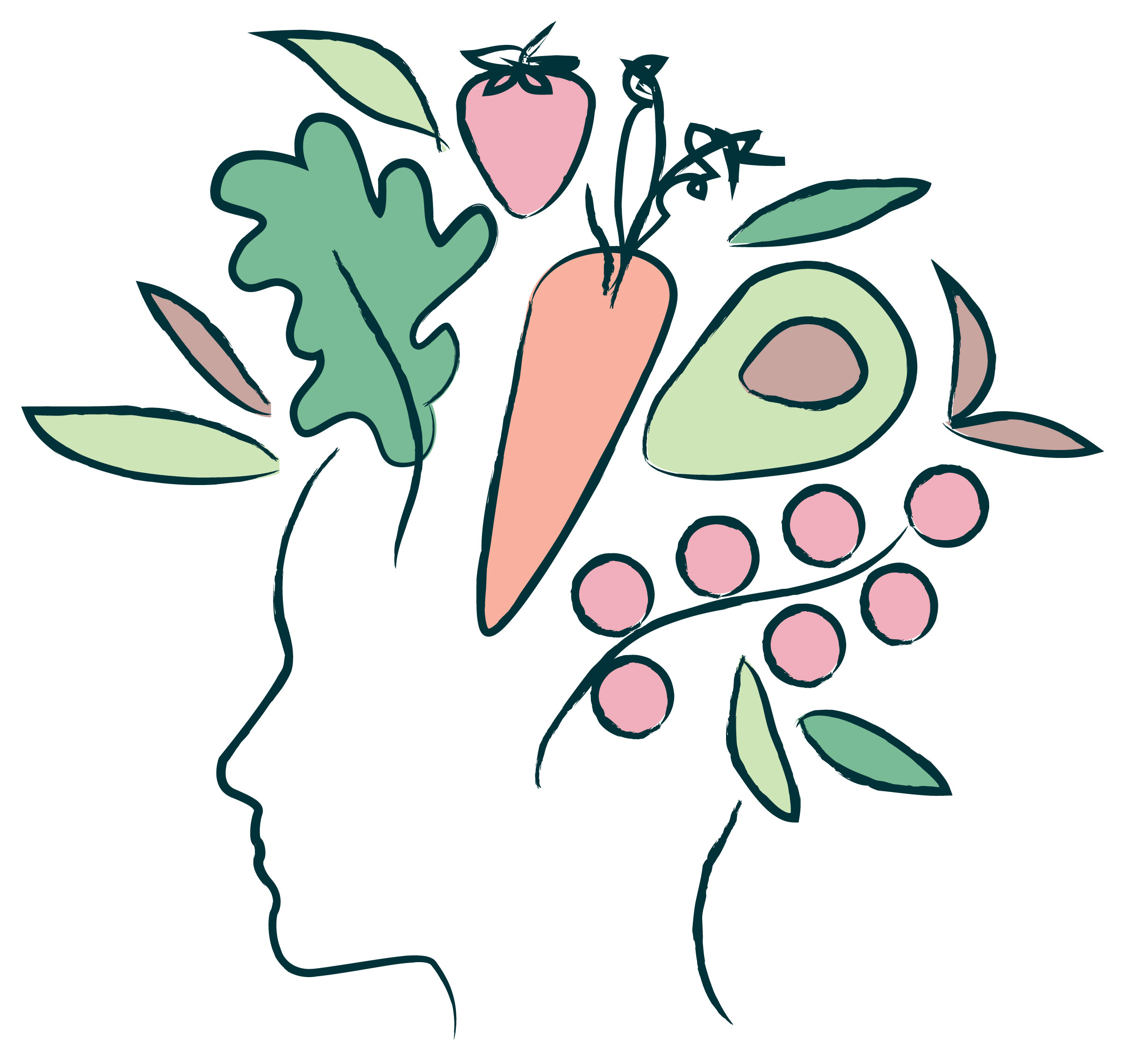 Josie Buck The Mindful Cook
Julia was able to take my new brand design and long list of website requirements and turn them into a beautiful website. She patiently handled all of my lengthy feedback and carried out all of my requests with speed and skill. I really couldn't be happier with the outcome and would thoroughly recommend Julia to build you a beautiful website that works for your business.
Let's make your website happen
You want to know a bit more about my services, ask about your website? All the questions are welcome.