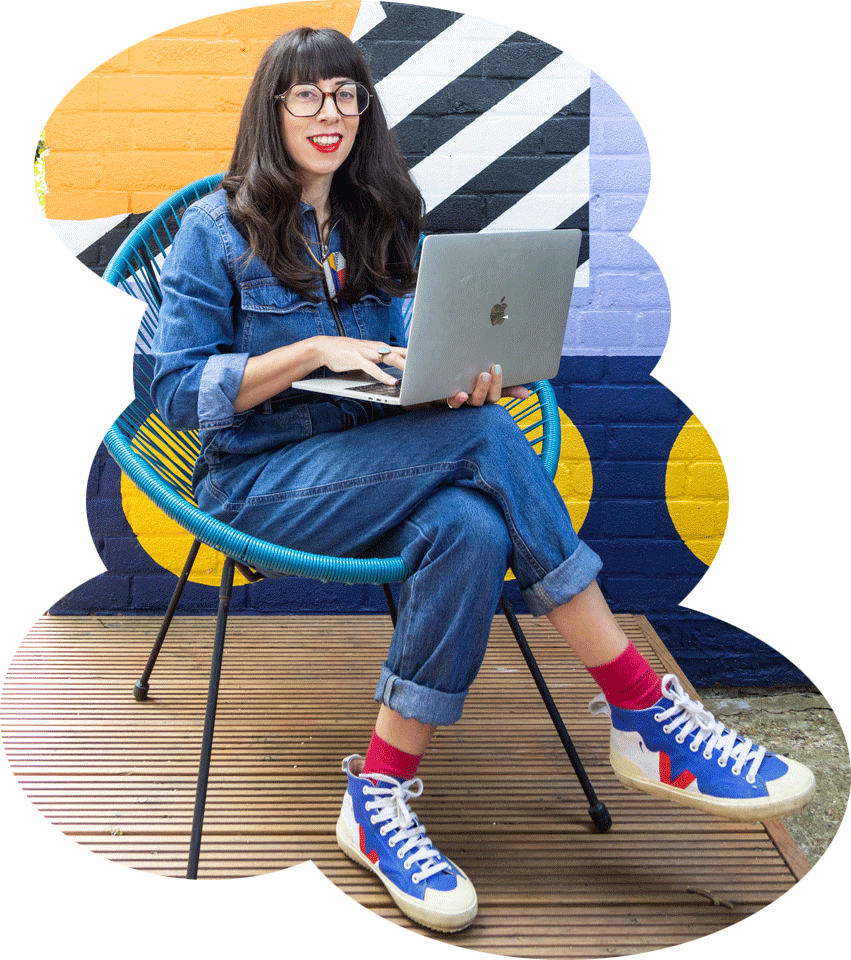 Bold and Vibrant Websites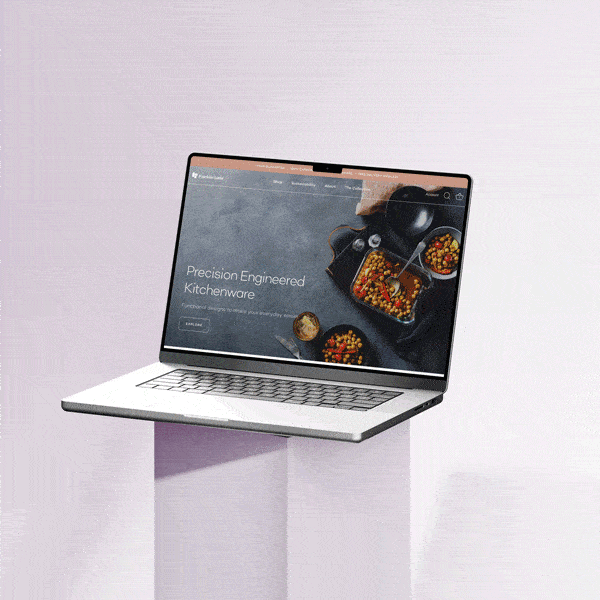 Web design for unique businesses who care about the planet
Hello. I'm Julia. I'm a web designer who loves colours and slow fashion. I work supporting small businesses who care about the planet and want to have a unique website that helps them to get more conversions.
Every website I create is built so you can manage it yourself going forward and be in control of making your own updates.
Want to have a website you're proud of?!
Let's partner together to elevate your website and your business!
Bespoke Web Design
If you are looking for a unique and bold website to elevate your business and attract your dream client, this package is for you!
Semi-Bespoke Web Design
Beautiful and easy-to-edit templates that are simple to customise and manage
1:1 Sessions
Whether you are looking for support to revamp your website, fix some specific things, or improve your conversions, my 1:1 sessions are tailored to help you with your website challenge.
Helping freelancer and small business to create bold and vibrant websites

Clare Sale | The Financial Wellbeing Forum
Julia designed me a beautiful website that functions really well, and is simple to use and update. She is always on hand for me to ask questions to – even when they're really silly!I'd recommend Julia to anyone wanting a website built for their business – she's fantastic, and her work is great.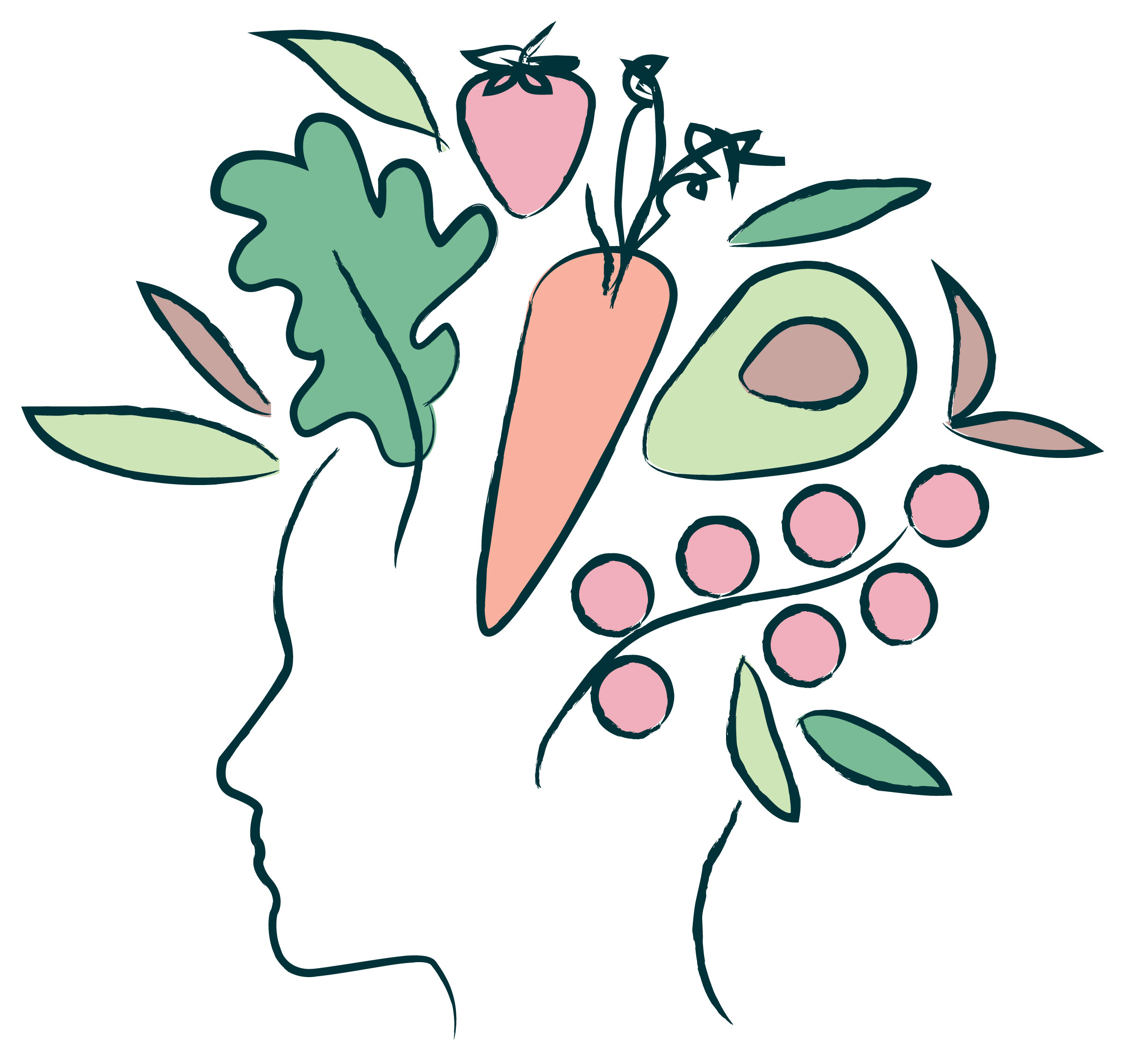 Josie Buck The Mindful Cook
Julia was able to take my new brand design and long list of website requirements and turn them into a beautiful website. She patiently handled all of my lengthy feedback and carried out all of my requests with speed and skill. I really couldn't be happier with the outcome and would thoroughly recommend Julia to build you a beautiful website that works for your business.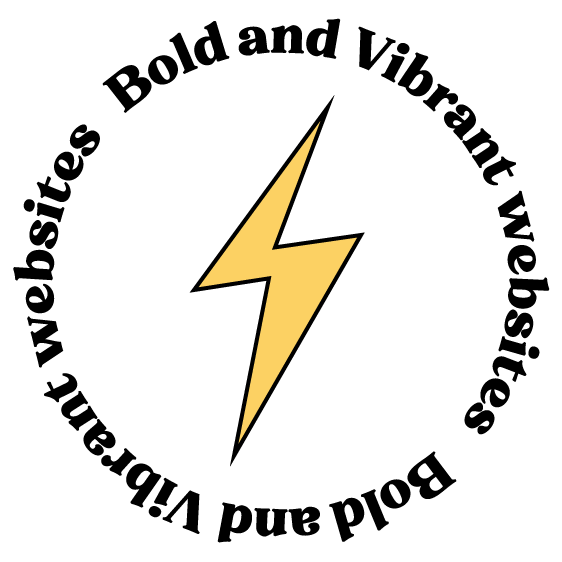 Let's make your website happen
You want to know a bit more about my services, ask about your website? All the questions are welcome.