I often see small businesses offering great services, courses or programs but
one of the reasons they are not selling enough is because they present this in
an uninteresting way. Usually when this happens your visitors will abandon the
page without reading all the content.
Presenting your content in an attractive way can make a huge difference. This
will help you to keep your visitors engaged with your offer and lead to more
conversions.
1- Stick to your business branding style
First you should have a clear visual identity, this should include a colour
palette and your brand fonts. Your branding must be aligned with your
business style, for example if your business has a playful or bold style
this might be reflected across your website.
Using your own branding elements will help make your page not only
more attractive but also will allow you to connect with your dream
client.
Use your custom fonts on titles and your colour palette for backgrounds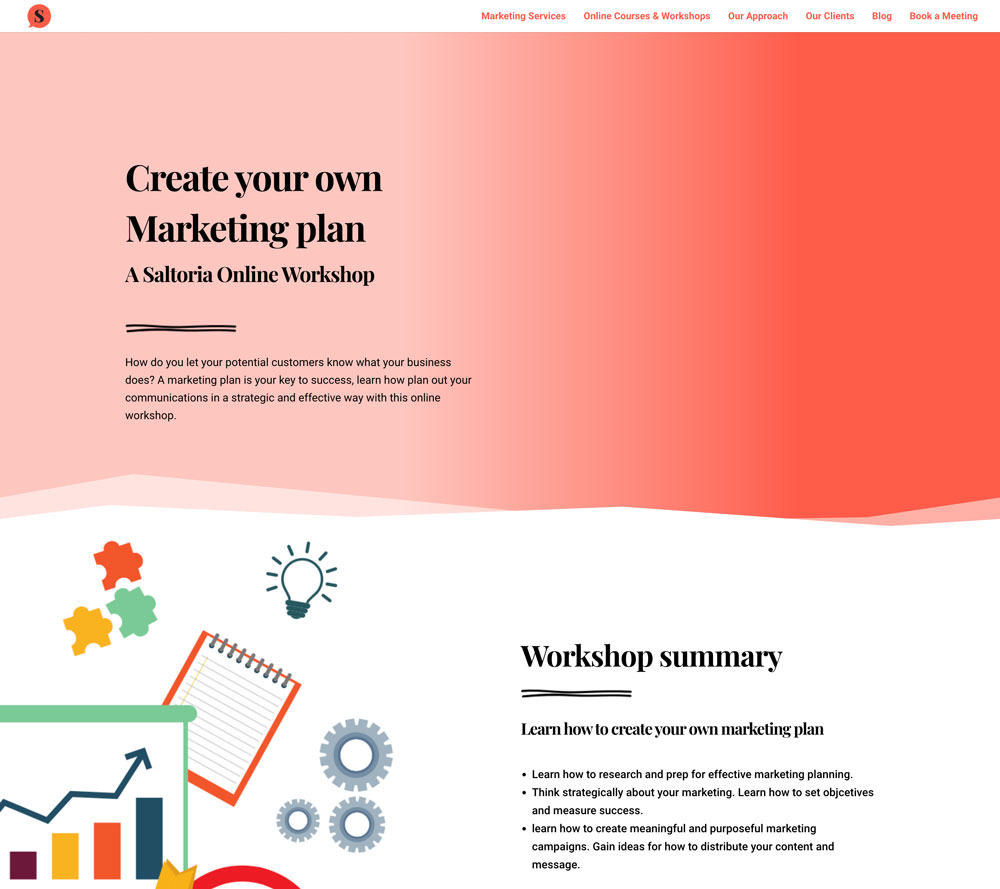 2- Use images with texts
Combining the text with some images will definitely make your content
more engaging and attractive to read.
Having long paragraphs of texts alone will lead to people not engaging
with your offer and leaving the page without reading your content.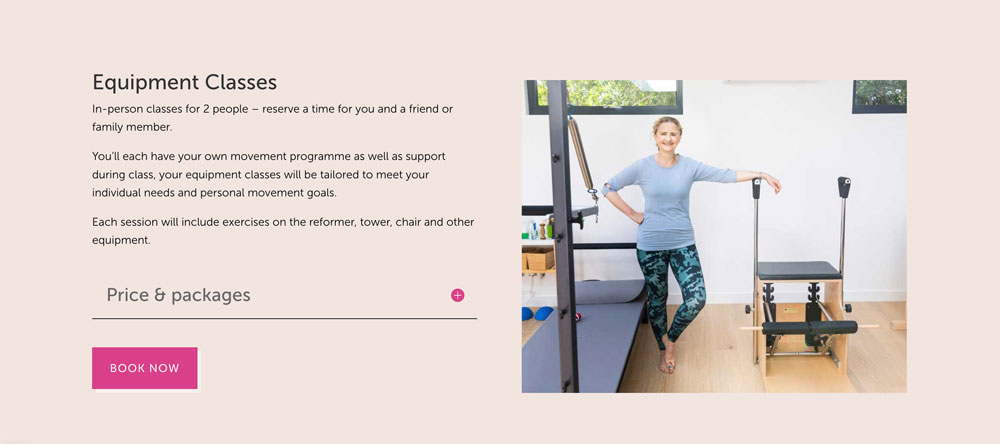 3- Break the content in different blocks
Breaking your content in blocks makes much easy to read all the
information. I always suggest using different background colours to
separate content, but make sure that there is enough contrast between
the background and the text. Make sure to give space between blocks.
You can use different blocks to create a FAQs section or a testimonial
section.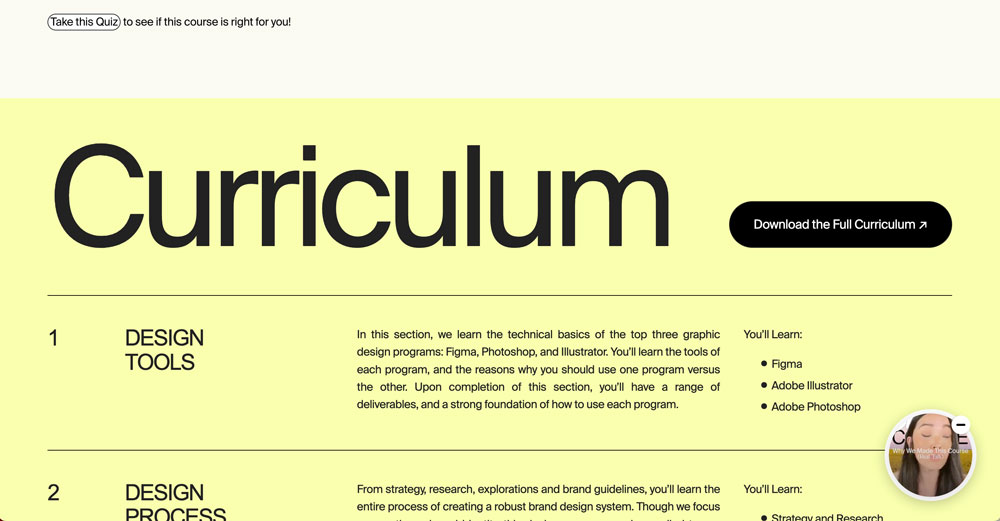 4- Use call to actions
I see many sale pages not including enough call to actions. You definitely
shouldn't be shy about adding call to action. Invite your visitors to sign
in, to buy or contact you.
5- Things that must be included
I'm not a big fan of long sale pages, but I definitely recommend including
two things. The first one is some testimonials. You can add one or two
sections with some quotes from your clients. You can also use some
Google review widget. This is will help to generate trust.
Another thing that I love seeing on sale pages are FAQs, you can add this
using an accordion or collapsible text. Like this you will avoid having long
text.

If you want to learn more about how to create a landing page that
converts I will be giving a Free workshop to create the most engaging landing pages.