There are a lot of reasons why I love working with Shopify, but one of them is that there are more and more sellers using this platform and more developers offering sections and apps to add to your store.
Below are some of the sections I used on some of the stores I have built, and why they make these stores more unique.
Most of these sections are compatible with Dawn and most of Shopify free themes. Paid Shopify themes usually include some more custom features, but if you are using Dawn or other free theme you can use these sections to make your store a bit more stylish.
Some of them require digging into your Shopify coding area. They all come with tutorials to guide you how to add this code snipe, I always recommend making a copy of your theme before adding this.
Wavy Marquee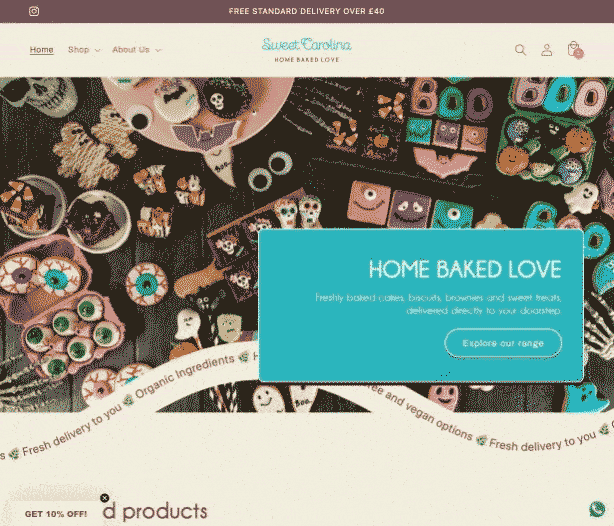 This is one of my favourite resources. It works really well for food sores – you can find a nice example of it on Future Noodles website. This can be used to talk about your brand values, for example if you use organic ingredients, materials etc
You can find this resource on Squarestylist resources.
 Simple Marquee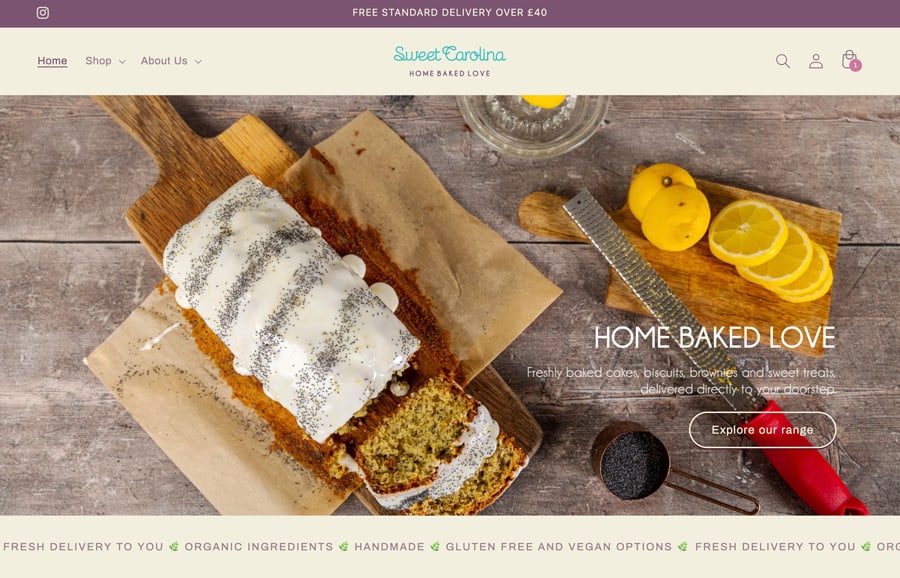 This app will allow you to add a marquee inside your website without adding any code. This will make things easier if you don't feel very confident digging a bit into the coding area.
Simple Marquee app is exactly that, after adding this app you just need to enable this on your store and you can add this into your store as another section.
Parallax Section
This is one of the free sections offered by Luna templates, in their store you can find a lot of other beautiful sections that can be purchased.
 The Parallax section allows you to showcase a collection or anything using a banner image, the parallax effect is eye catching.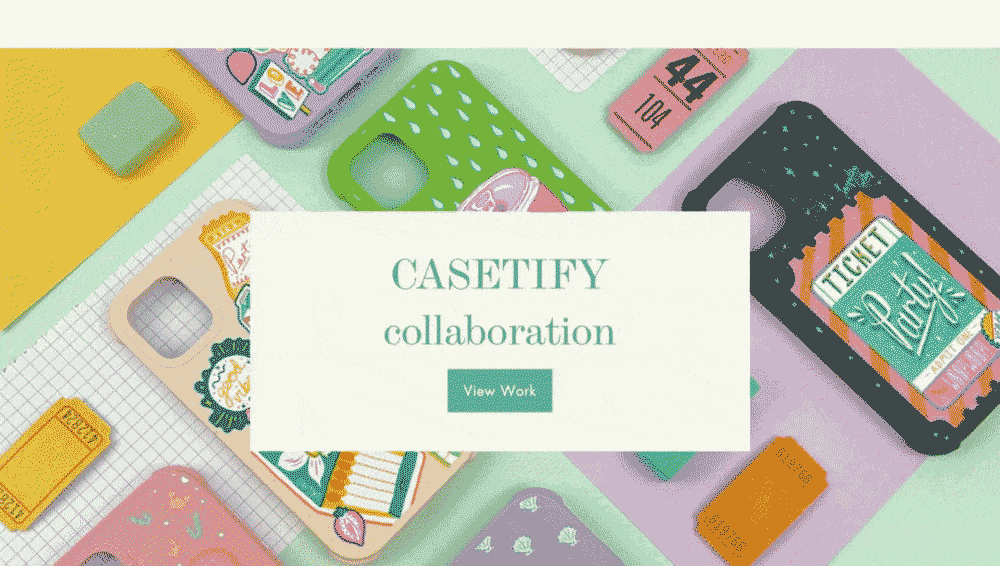 Affordable Premium sections
Qwiqode: They offer a variety of sections from different type of marquees and carousels to text with image sections.
Luna Templates: These sections are beautifully designed by two female designers and developers. I really like that you can buy those sections made by female for female style stores.
Ecomgraduates: You can find there a lot of snipes for the main free themes. Their snipes have a much lower price than the other options and they offer a great support whenever it is needed.