One of the amazing things about using WordPress is that you can always add functionalities to your website using WordPress plugins and many of them are free!
What are WordPress plugins?
These are apps that can be added to your WordPress website to add specific functionalities. In this article I will recommend some of the essential plugins. But, there are thousands to choose from and some of them are very powerful (like WooCommerce which allows you to convert your WordPress website into an e-commerce site).
You can learn more about choosing, installing and setting up Plugins in my online course. To get a head start here's my top 5 recommendations for plugins…
1. SSL simple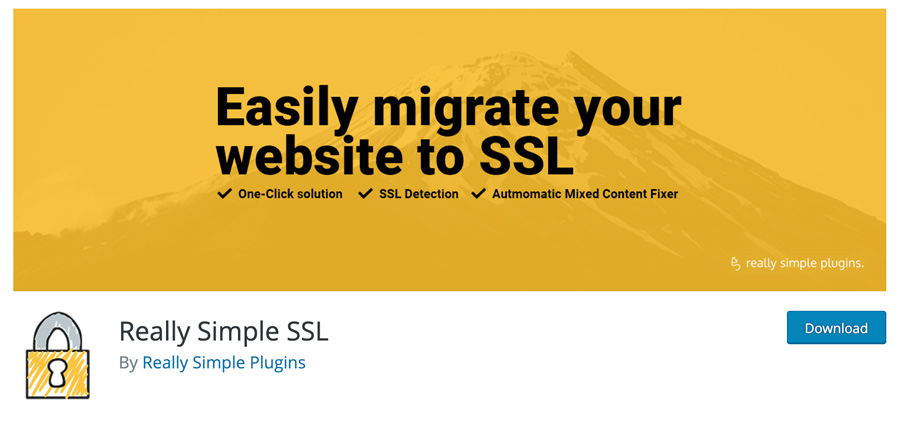 You need to make sure that all the information that goes from a customer's server to[1] your website is secure and can't be hacked or stolen. A server is a software or hardware device that accepts and responds to requests made over a network. It is essential that your website is authenticated with an SSL (secure socked layer) certificate.
The easiest way to get a SSL certificate is through your hosting company. Some of them include this within their hosting packages. This certificate might be installed on your server – if you get this through your hosting company they will install it for you. If you're still unsure – then you can find out more on my online course. After your SSL is installed you need to make sure that your website URL changes from http:// to https://, and that this happens across all your website pages. The great news is that when you install SSL simple it will make everything a lot easier and it will ensure all your pages are displaying as secure.
If someone is using your old URL (http://) then this plugin will redirect them to your new URL (https://). For example if you click on https://juliaferrari.com you will be sent to https://juliaferrari.com.
2. Yoast SEO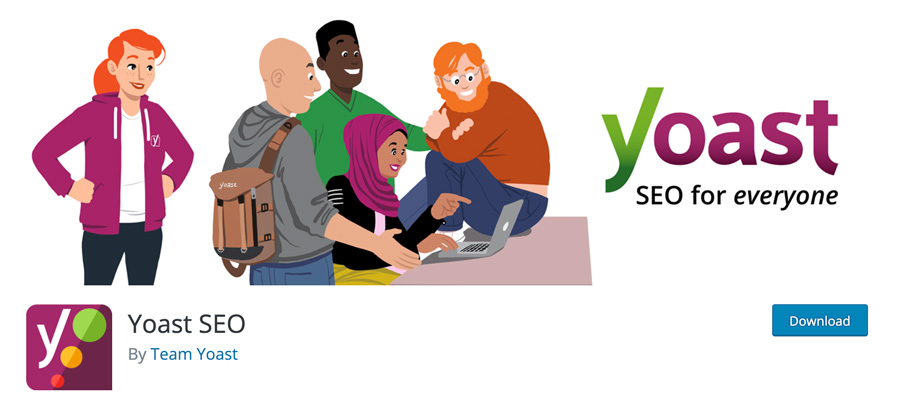 SEO (Search Engine Optimisation) is the process of developing and increasing both the quality and the quantity of traffic to your website – this is done by increasing the visibility of your website to users of search engines. Put simply – it's about getting in the top 5 suggestions on Google! Basically – this is important stuff.
Yoast SEO will help you to improve your SEO. These are the main functionalities:
Firstly, it'll connect your website with Google
It will guide you regarding the basic and practical elements that you need to optimise your website pages to improve the SEO. For example; SEO title, meta description and key words.
It will indicate which elements can be improved, for example if your images are optimised or if your headings and subheadings need heading tags (H1, H2, etc..)
3. Smush Images compression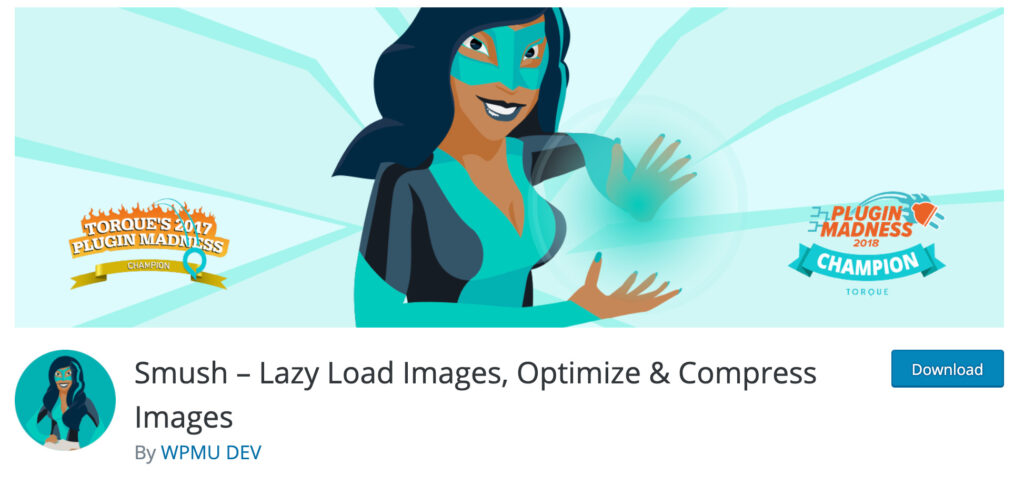 It is very important to give your customers a reason to keep returning to your website and one of the main things to consider is speed. If you don't compress your images this will greatly affect the speed of your website. If you don't know how to compress your images, or you are not sure about their weight then this plugin is for you!
This plugin will scan all your images and files and will compress all the images that are too big and resize all the images with dimensions that are bigger than the recommended size.
4. Elementor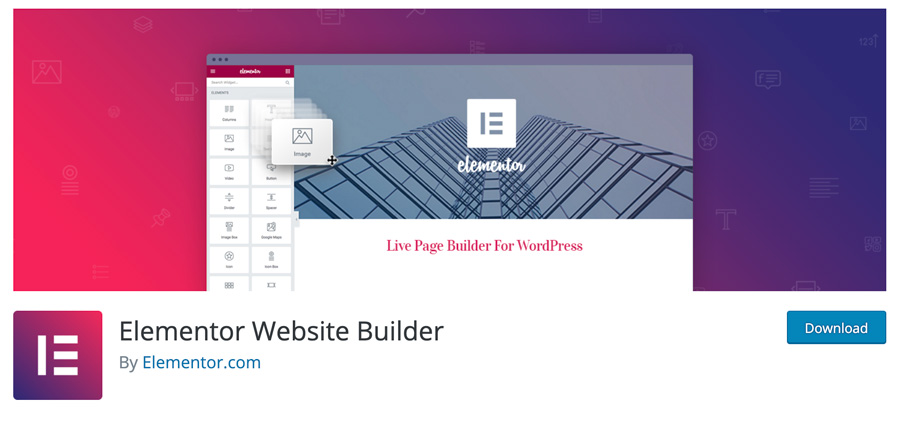 Elementor is a plugin that supports you with editing and building your pages on WordPress. It's especially useful for unexperienced web designers.
Elementor is a front end editor. Please note, there are two types of editor: front end and back end. If you use a back end editor – to see your changes you need to click on "Preview". Whereas with a front end editor you can see every change within the same page as you go.
Elementor is a visual editor that allows you to drag and drop all the elements in your page. For example, if you want to add text or a button on your page, you just need to select the text element from the left tool box and drop it in your page.
Reasons why it's so great:
You can see when you change colours, typography or the size of your elements.
You can create templates and use them to create new pages.
Building pages from scratch is difficult and it can be a waste of time. But Elementor comes with free templates that you can modify. There are also free templates for WordPress that are built on Elementor.
You can edit your page exclusively for mobile.
To find out more – check out my article 'Elementor – How this tool can simplify your life.'
Or why not join my online course to learn how to install it for yourself?
5. Monsterinsight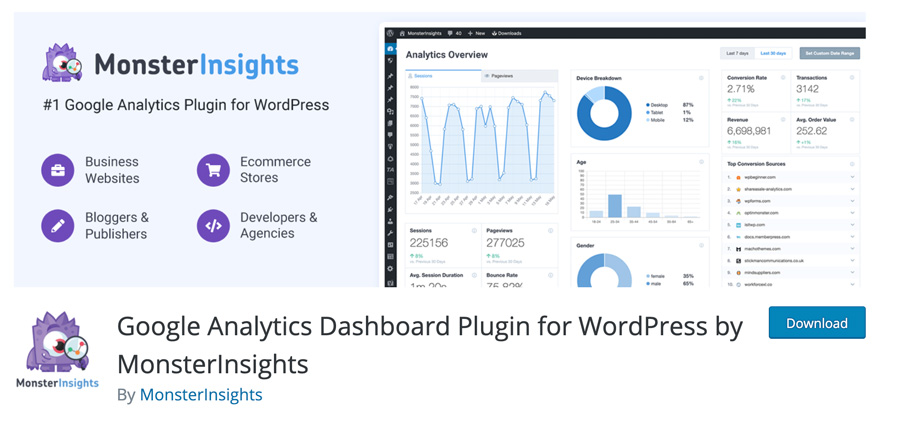 Another thing that you shouldn't skip when you are building a website is to connect your website with Google Analytics (GA). The first reason why you need to connect your site with GA is to let Google know that your website exists. You can find out more about how to create a GA account in this article. Google Analytics enables you to check out the data behind your website and use this information to make improvements to your website and your marketing campaigns. It is super essential!
This plugin will easily connect your GA without coding.
You can see all the analytics directly in your WordPress control panel. For example how many users visited your website in the last month.
If you want to use the pro version you can track all your ecommerce analytics. It can be easily integrated with WooCommerce.
These essential plugins will make your life easier when you are building your website. You don't need any coding knowledge and they will help ensure you have a smart and professional website. If you want to learn more about using WordPress and how to create a beautiful website, you can check out my course 'Build your own Website'.