If you are looking to set up a Shopify store yourself to sell your products but don't know where to start, I can help you save a lot of time watching endless tutorials. 
This package includes 1:1 support to guide you on creating a successful  online store, and connecting it with the most important marketing channels.
After your store is launched I will send you regular Shopify updates and tips to help you and your business get more conversions.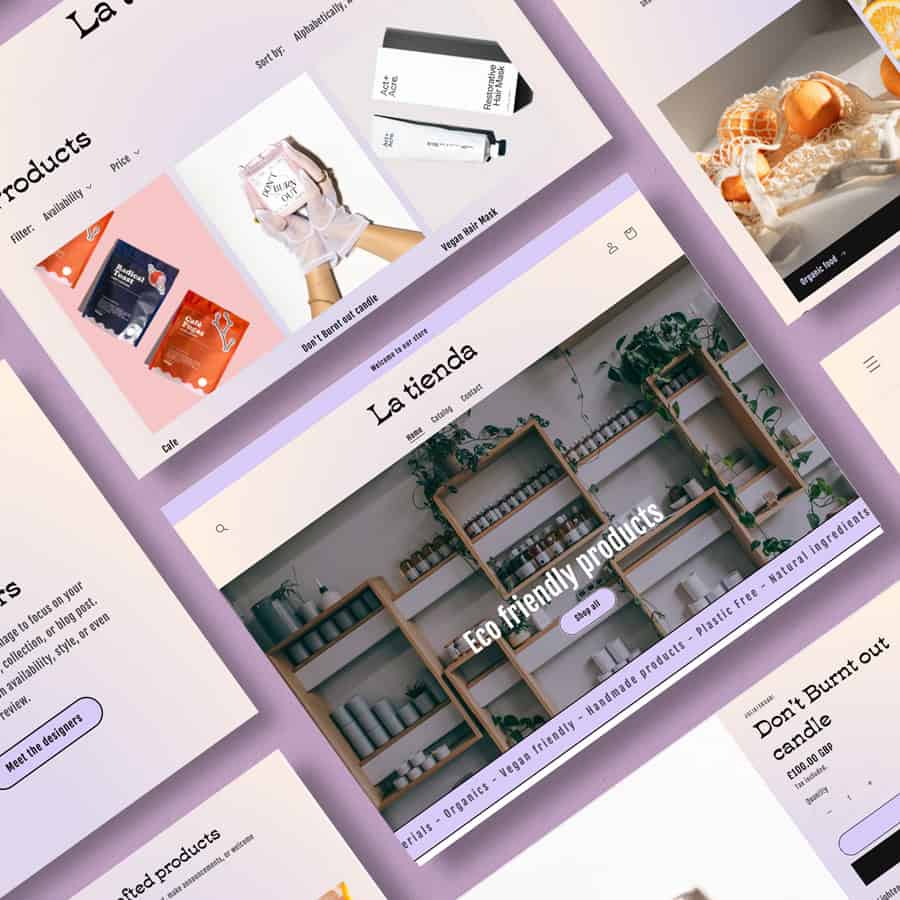 If you are not familiar with Shopify, setting up your store can be really overwhelming.
We will work together going through the essential things you need to create a successful store.
I will show you my favourite Shopify apps, and help you with the presentation of your products and styling of your store. I will also help you connect your website with your email marketing platform and more!
Before our session I will send you a questionnaire to know more about you and your business and plan the session based on your goals.
After our session you will have a lot of resources to work on your website, but don't worry, you will have all my support during the next 2 weeks. Finally we will have a follow-up session to review everything together.
What is included?
Initial questionnaire
90 mins session tailored for you
My clients store launch checklist
2 weeks email support: you can ask me everything about your website, if you prefer we can use Voxer
60 min follow up session
Regular Shopify advice and updates
Price £500
About Julia
I love helping small businesses create unique and stylish websites that help them get more conversions.
At the end of 2021, after more than 10 years working exclusively with WordPress, I decided to explore Shopify and I found this platform super beneficial for my clients.
Since then I became a Shopify partner and I helped many small businesses to create unique stores. I took some courses from some of the top Shopify experts.
I follow Shopify latest updates, they keep expanding and launching new features all the time.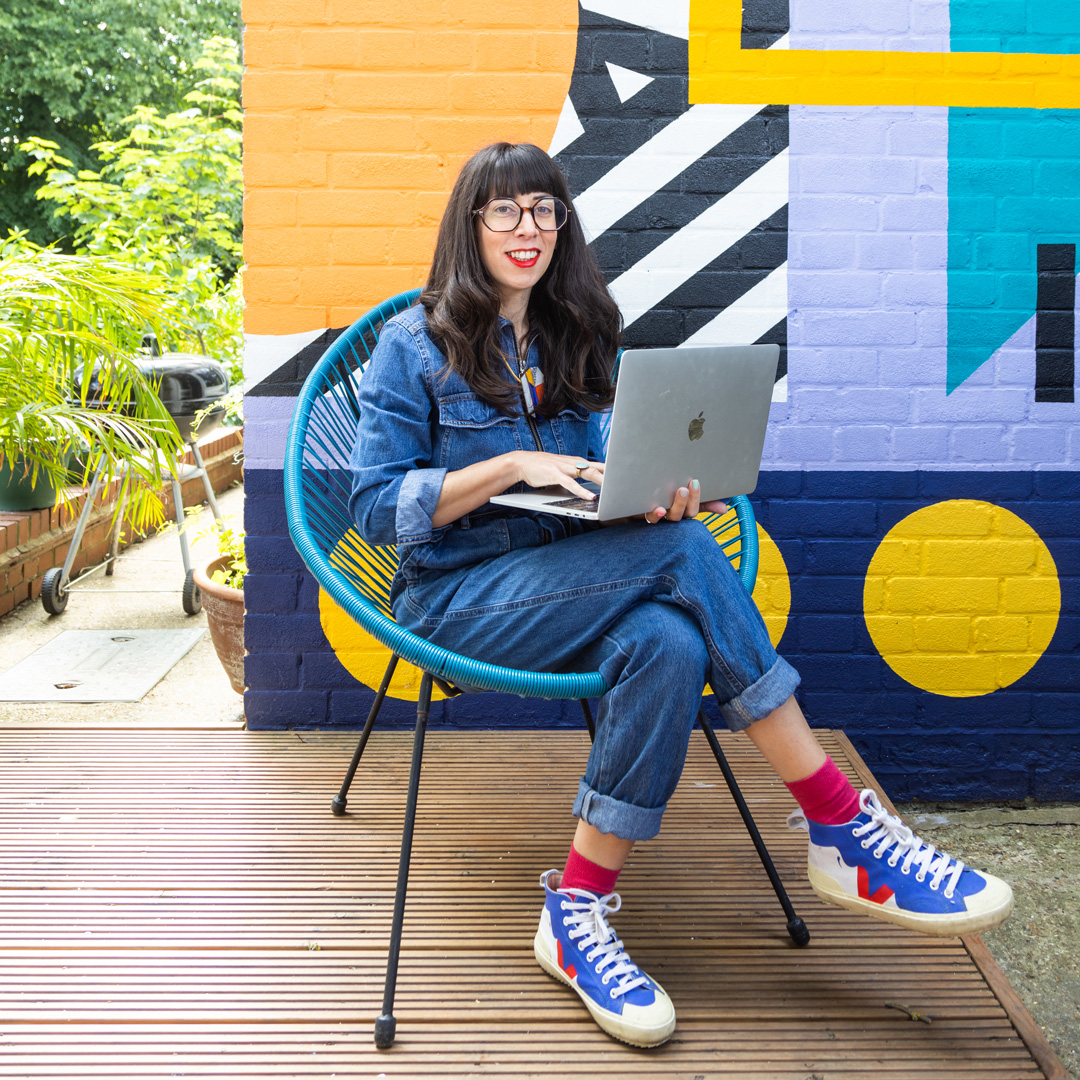 The process and working with me
Working with me doesn't follow a rigid process, as each client is unique.
We team up to build a vibrant website that can really help you and your business to get more conversions.
For me it's very important to make this process enjoyable for both of us. I'm also a small business owner so I know how overwhelming it can be to deal with things that are outside of your expertise. I will come up with solutions and ideas to make your life easier.
Do you send notes after the session?
I record all the session and I send you the recording with some notes after each session. You can access the recording any time you want and refresh whatever we worked together during our session.
Do I have a limit of time to take my follow up session?
You can take your follow up session up to 2 months after our main session. I usually recommend having this 1 month after to keep the flow.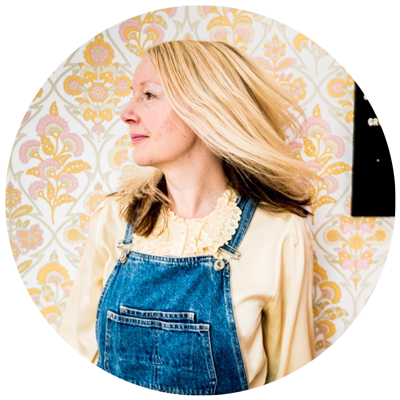 Katya Willems | Easyinstamcr
I booked Julia for a power hour as elements of my website just didn't look right. I know Julia has great skill when it comes to contemporary web design that really pops!
Julia quickly came up with some simple and clever solutions to the stuff that looked 'off' on my webiste. She suggested colour choices and font choices to transform the look of my website. I would have never have thought of these ideas. She implemented them very quickly and my website looks so much better. Julia was a joy to work with and got me out of a real pickle with my website!
Let's make your website happen
You want to know a bit more about my services, ask about your website? All the questions are welcome.