Are you looking for a beautiful, affordable and easy-to-manage WordPress website?
Full set up sorted. All you have to do is to pick one of the 3 WordPress layouts I've designed. I'll install it on your existing website or use it to create a brand new website for your business. 
Customisable and easy-to-edit templates. Learn how to easily manage, customise and edit your website with the Divi Builder. You'll get a complete guide, 2 weeks of ongoing support and a lifetime Divi Builder licence. 
Building your website for success. You'll get a fully SEO optimised site and all the essential plug-ins installed as part of your package.
  1. Choose the layout
Make your choice and then complete my simple questionnaire about your current or forthcoming website.
I'm here to chat if you aren't sure which layout you may need!
2. Secure your package
I'll promptly review your questionnaire and I will then create a bespoke proposal for you with my availability details. 
3.  Let me build your beautiful website
I will then create your website! This includes implementing the new layout and customising it with your brand e.g. your header and footer and your brand colours/fonts. 
I will also connect your website with Google Analytics and Google Search Console.
4.  Launch!
After launching you will have 2 weeks of my support to make sure that you are totally confident in managing your website.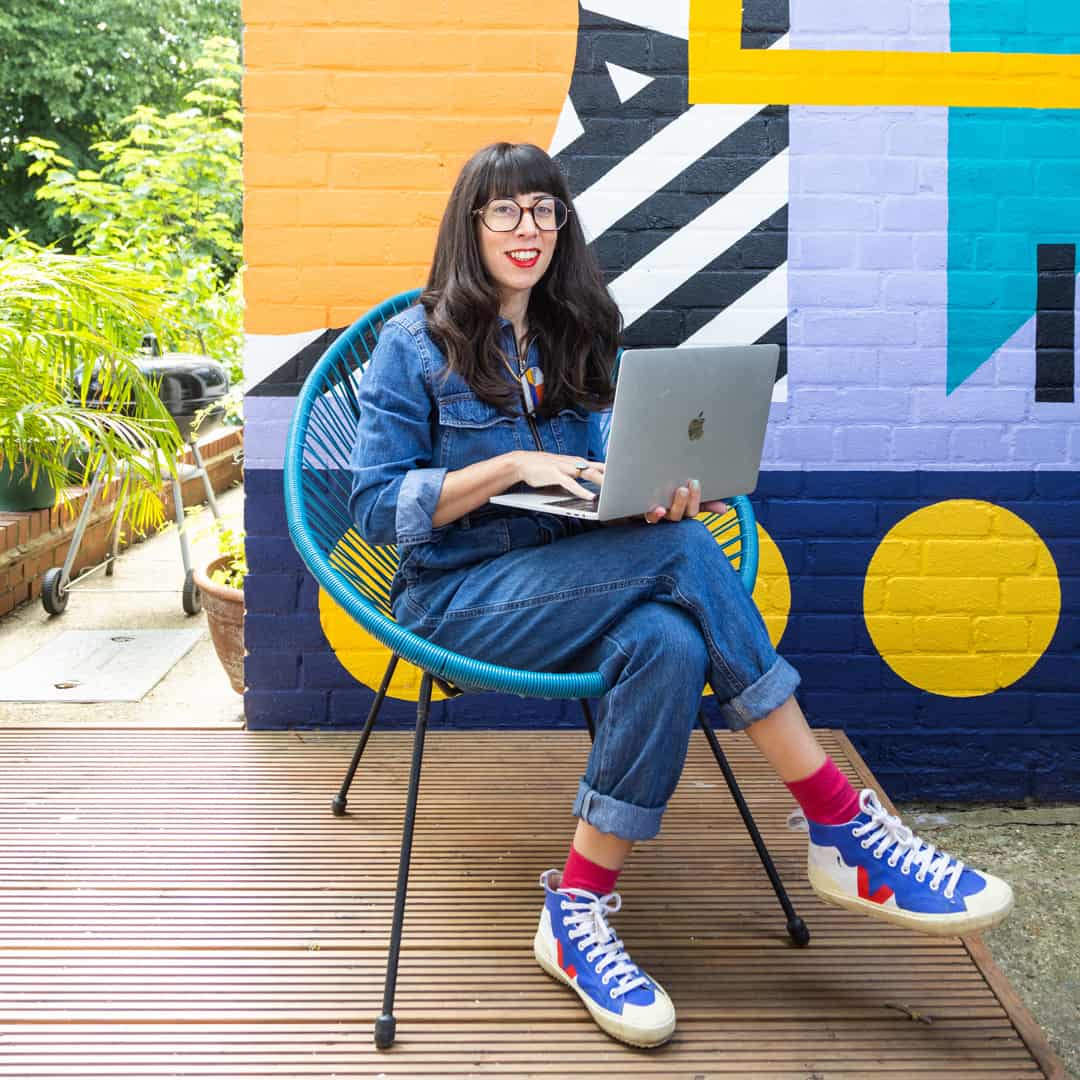 Basic Semi-Bespoke Package
– WordPress set up
– Pre-designed layout
– Home page content upload and custom style (I believe your home page should be unique)
– Divi Builder lifetime license
– Search engine optimised (SEO)
– GDPR compliant
– Custom colours and fonts
– Header and footer branded
– Complete guide to upload and manage content
– 2 weeks of ongoing support
Full Payment £2100
(or 3 Payments of £700)
E-commerce Semi-Bespoke Package
This package includes everything included with the Basic Semi-Bespoke package
+
E-commerce set up payment integration
+
Customer emails set up (e.g. MailChimp integration)
– 2 weeks of ongoing support
Full Payment £2,400
(or 3 Payments of £800)
I have a WordPress website do I need to create a new website?
No, I can use your current website and implement the new layout there.
How difficult is to upload the content?
Uploading your content is very simple, all my layouts are built with Divi builder which makes it super easy to edit your content. Divi is a visual builder so you can see how your changes look as you are making them!
Is the web hosting included?
No, your web hosting is not included. If you currently don't have your web hosting sorted then I can provide hosting for £59 per year. The hosting I offer is totally reliable and the servers use 100% renewable energy.
Do I need to renew Divi licence?
No, this package includes the "Lifetime access" licence. You will have access to all the theme updates without any extra fees.
Can I install the e-commerce options myself without paying an additional fee?
Yes, you can. I also offer this as an additional extra as many people find it difficult to set up their store and integrate with payments options by themselves.
Let's make your website happen
You want to know a bit more about my services, ask about your website? All the questions are welcome.